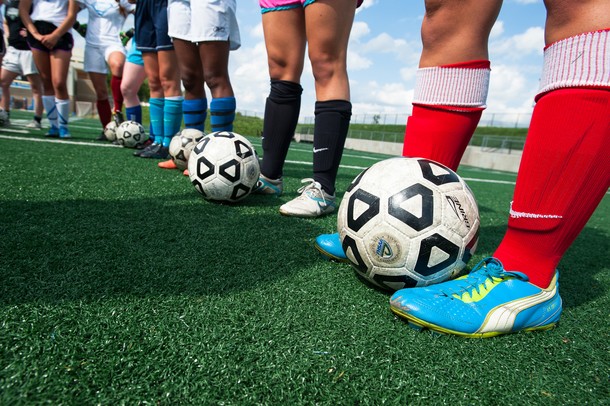 Hello coaches and parents! Milton Soccer is excited to announce the activation of TEAM PAGES on the website and you should all now be able to log in. You will now have one centralized location where coaches and parents can log in to access team rosters or any other information the coach chooses to provide, such as news, photos, practice updates, etc. Your account has been activated and you can now log in and view your TEAM PAGE.
To log in, locate the Login Block on the lower left hand side of the home page and use your AdminSports registration username and password. Your children's teams will be listed in the MY TEAM menu. Click on the team name.
Have a Great Season!